SocietalSystem ( StS )


Humanity's Operating Complex



www.societalsystem.com
World
-
Europe Continent
-
European Union
Belgium
België Belgique Belgien
Societal Platform Kingdom of Belgium
.
StS-Platform Regio Vlaanderen
StS-Plateforme Région de Bruxelles

StS-Plateforme Région Wallonie

StS-Plattform Region Deutschsprachige Gemeinschaft Belgiens (DG) "Ostbelgien"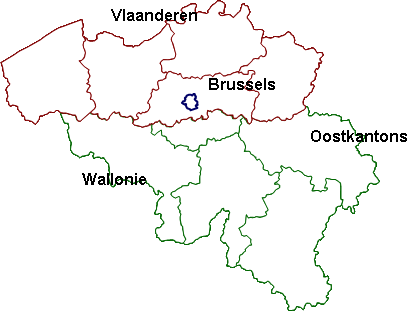 Belgium, one of the main countries in the
Meta North-Middle-South Societal Project 2025.

See also Belgium Sites ( english ) in
World Geo-Territories Series

Same site in all 200+ world continents and countries.
Page update:

17.08.2017

Page URL

:

http://www.societalsystem.com/fbel/



Contact

:
contact
@societalsystem.com


©

SocietalSystem ( StS )
www.societalsystem.com
Contact:
contact@societalsystem.com